An interview style podcast with small business experts presented with a sci-fi twist. Hosted by Nicole Fende, who makes business fun, easy, and relatable.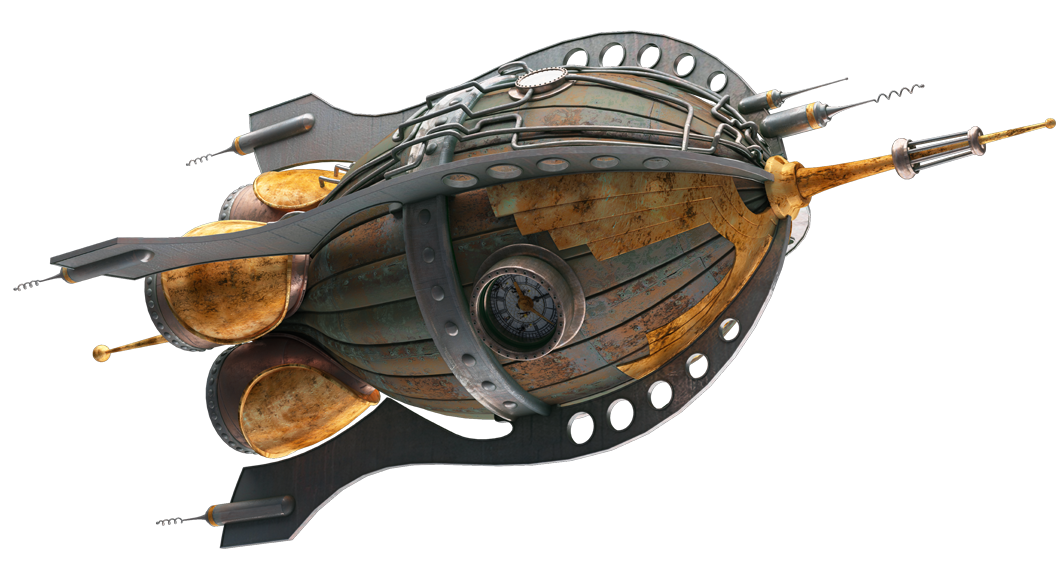 We make learning about business fun – even better than a weekend of gaming, the latest superhero movie, and a spirited debate about surviving the zombie apocalypse all rolled into one. Hosted by Nicole Fende, the captain of this crazy ride.
Strap in and prepare for the jump to light speed.
It's the Sci-FI Biz Show. We're here to make all your boring business bits better.
Episode 13: Show Notes Evan Pedersen has a podcasting sickness, and he's not looking for a cure. Nicole and Evan talk towels, mercenaries, and everything podcast. Ranging from sponsors to podcast purpose, this conversation won't leave you bored, though it might give...
read more