Podcast: Play in new window | Download
Subscribe: Apple Podcasts | Android | RSS
Episode 9: Show Notes
Alf, sledgehammers, and facing your fears are tackled on this episode with first time author Jennifer Bierma. Get insights on handling an indie book launch from both Jennifer and Nicole (who's profitably launched two indie books).
Links from the show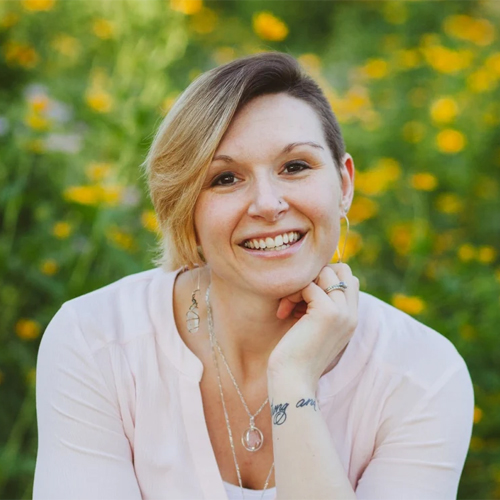 Guest Bio: Jennifer Bierma
Jennifer Bierma is an Author, Certified Massage Therapist, Psychic Medium, Certified Angel card reader and the owner of No Knots Professional Massage & Bodywork.
She is the creator of The Past Life Regression Oracle Card Deck and authored a memoir titled "A Life Lived Medium: A Psychic's Journey from Fearful to Almost Fearless" that is set to be released in the fall of 2018.
She passionately steps out of her comfort zone because she believes that it will motivate people to act on their goals as they see that living their authentic life can not only lead to success but help empower others to live their lives to the fullest as well.
Her most recent goals in life are to help change the lives of everyone she comes in contact with and receive a Nobel prize by the time she is 100 years old.