Podcast: Play in new window | Download
Subscribe: Apple Podcasts | Android | RSS
Episode 2: Show Notes
Sharon and Nicole geek out talking Trek and the profit potential of an effective online presence. Many businesses, large and small, either outsource their social media or simply fail to make it a priority. In both cases they miss the mark and their customers. Listen in for her fast and easy tips to make those connections and grow your bottom line.
Links from the show: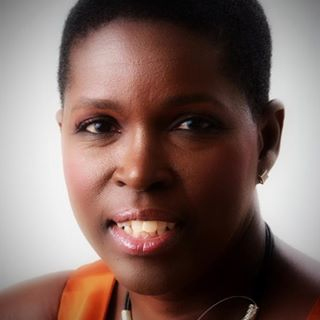 Guest Bio: Sharon Hurley Hall
Sharon Hurley Hall is a self-confessed world nerd and polymath, who says she has the "perfect job" as a professional writer and blogger. When she can indulge in her geeky side and write about new web tools, it's a little slice of heaven. Sharon has worked as a journalist, a college professor, an editor and a ghostwriter in a career spanning more than 25 years. You can find Sharon's work on publications as diverse as Crazy Egg, Growth Labs, OnePageCRM to name a few.