Podcast: Play in new window | Download
Subscribe: Apple Podcasts | Android | RSS
Episode 12: Show Notes
Are you the Gollum in your business? Kari Switala joins Nicole Fende to discuss choosing the best email solution for your specific business, how to create auto-magic, and keeping your eye on the real prize – profit! Served up with a bonus side trip to Middle Earth.
Links from the show:
www.GoWildFig.com Visit Kari's website and join her email list
Living With The Lid Up Kari's first book which shares hilarious life lessons as a wife, mom, and entrepreneur
Kari's Email Kari@gowildfig.com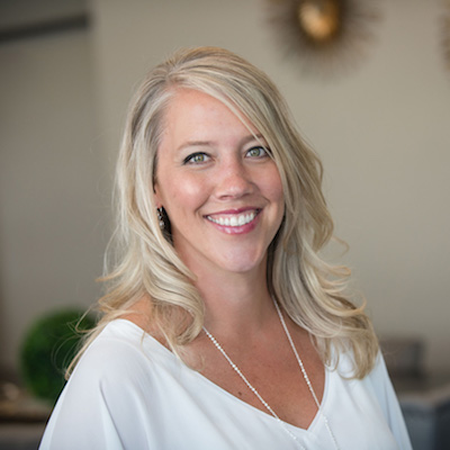 Guest Bio: Kari Switala
"I have an idea!" is one phrase you're likely to hear from today's guest.
Kari is the owner and Chief Creative Officer at Wild Fig Marketing, where she helps small businesses generate the BIGGEST ROI with Email Marketing and Marketing Automation. She travels across the United States to show entrepreneurs and professionals like you how to make more money with these powerful digital marketing tools.
Kari is WILDLY passionate about helping small business owners and sales professionals grow their businesses effectively and successfully while having fun in the process. She is known for her outside-the-box thinking and creative marketing strategies.
Kari lives in Farmington, Minnesota with her husband Kevin and boys Max (14) and Sam (12). When she's not working, you can find Kari spending time at her family's cabin in Northern Minnesota reading countless books and playing volleyball. She's passion about trying and learning new things, including crocheting, exploring new languages, and play the ukulele.
Recently she's been quoting motivational speaker and author Tony Gaskins, "If you don't build your dreams, someone will hire you to build theirs."