Podcast: Play in new window | Download
Subscribe: Apple Podcasts | Android | RSS
Episode 11: Show Notes
JT Smith is back to tackle pitches with Nicole. Will your pitch sing or fail miserably? Plus power tools, Neil deGrasse Tyson, and Han Solo.
Links from the show: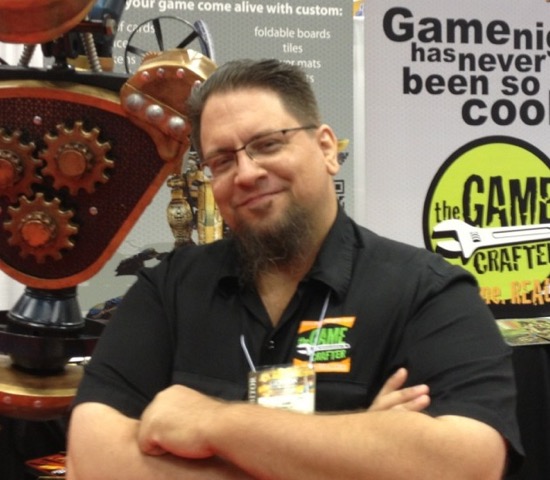 Guest Bio: JT Smith
JT Smith is serial entrepreneur who focuses on bringing technological solutions to small niches and finding ways to monetize them. Today his main projects are The Game Crafter and TableTop Events. JT is also the co-creator of the board game series "The Captain is Dead".