Podcast: Play in new window | Download
Subscribe: Apple Podcasts | Android | RSS
Episode 5: Show Notes
Nicole and Tai discuss #BlackPanther, graphic novels, and your Bankable Business Archetype. Learn how to identify your profile. Determine if you're leveraging your archetype for profit, or actually fighting against it and yourself.
Links from the show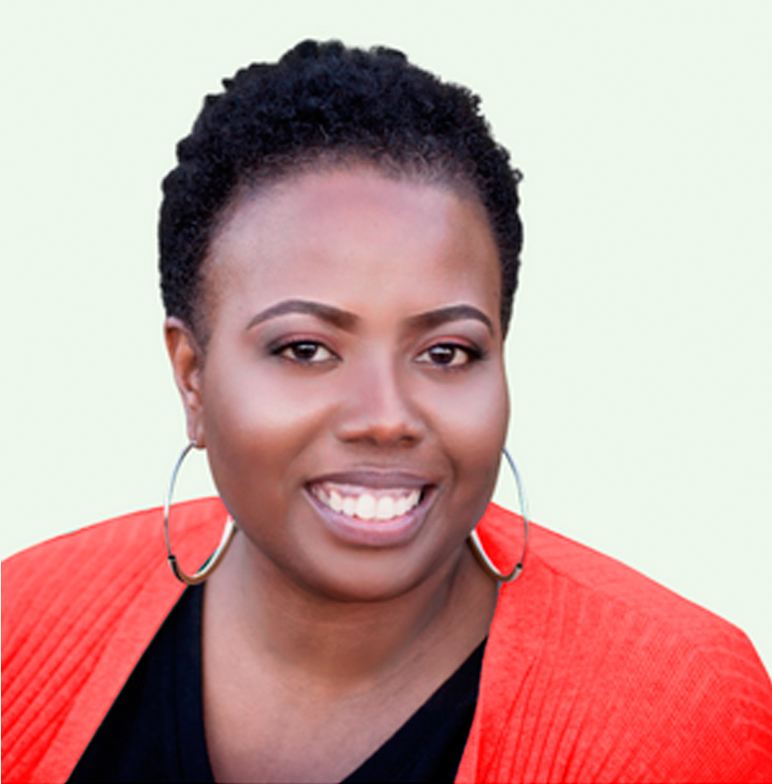 Guest Bio: Tai Goodwin
Tai Goodwin is the creator of the Bankable Brilliance Archetypes and the The Conscious Marketing School. She helps coaches, consultants, and holistic practitioners show up as Trailblazers who make shift happen.
An intuitive business growth strategist and teacher, Tai's specialty is helping clients create aligned business models and marketing plans that allow them to increase their impact and income without burning out or selling out.
She is a former corporate trainer with a master's degree in instructional design. She brings over 20 years of experience designing online courses, training programs, and certifications or companies like Barnes & Noble and CA Technologies. Marketing online since 2007, Tai's articles have been featured on Forbes.com, the Huffington Post, CAREER Magazine, and WorkItDaily.com.